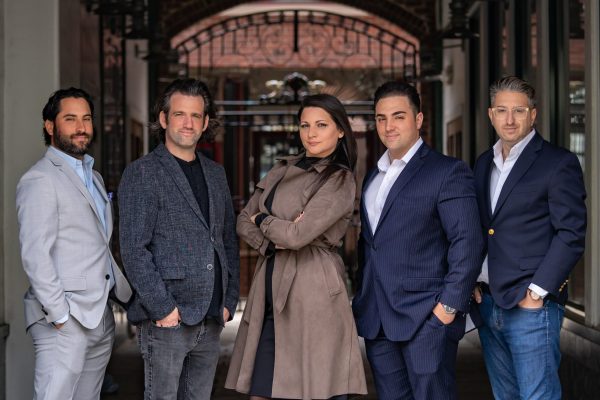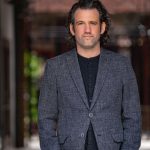 Broker of Record / CEO
Eric Starker is the founder of Starker Commercial Realty LLC. He has been a licensed full-service real estate professional in New Jersey since 2010.Eric specializes in sales and leasing of medical/general office, retail.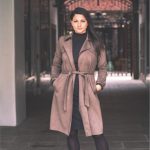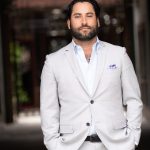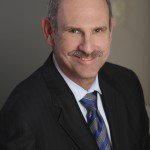 Financial Consultant
Fred Starker was a Partner at Imowitz Koenig & Co., LLP ("Imowitz"), Certified Public Accountants, and a Principal of RESIG, a real estate consulting firm and an affiliate of Imowitz until his retirement in June 2016.